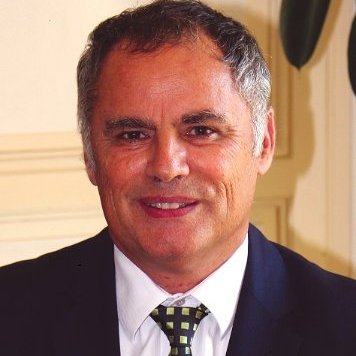 Saint Louis Recouvrement was formed in 1990 by Thierry Gingembre. Today, he is the Deputy Chairman of ANCR, where he is responsible for legal issues. He is also the author of "Agir face aux impayés" ("How to Deal with Overdue Debts"), published by Delmas (Dalloz group).
Located in the region of Paris, Saint Louis Recouvrement is active in France and abroad.
Saint Louis Recouvrement is a member of :
the ANCR (National Association of Debt Collection and Business Investigation Agencies)
the FENCA (Federation of European National Collection Associations)

As a result, creditors have a financial guaranty that funds collected will be paid over to them, and enjoy the benefits associated with a professional liability insurance policy.
This offers customers an additional guaranty
For debtors, it enhances our credibility, contributing to the success of our efforts.